Relieve and Prevent stabbing pains, tingling discomfort and muscle soreness in your hands & wrists

Premium material will keep your hands comfortable and dry all day

Open-Fingertip design allows you to easily perform all tasks with no restrictions

Perfect for combating arthritis, carpal tunnel, tendonitis, joint fatigue, inflammation, stiffness and more
"These gloves saved me! I can't believe it took me this long to find them."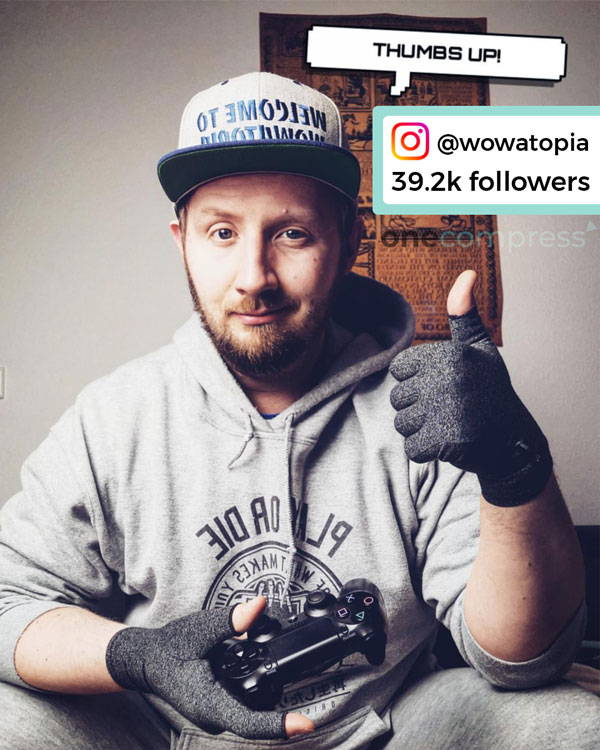 Discover stronger hands today! Providing gentle compression and therapeutic heat throughout your hands and wrist, these gloves alleviate pain while keeping your hands comfortable and dry. Use them for relief, prevention and recovery. Enjoy your craft pain-free and with ease! 
The ORIGINAL Performance Compression Glove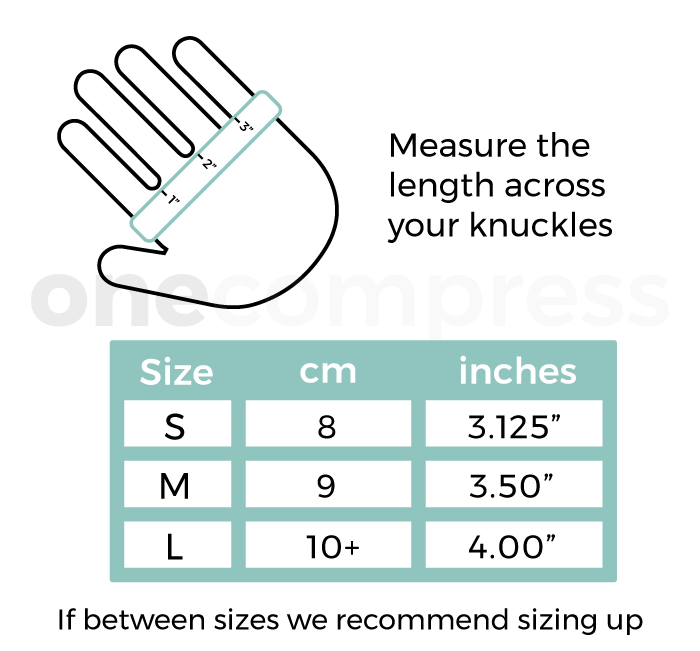 1 Pair X  Compression Arthritis Gloves